Where to buy
Catering × market stalls × in store
We cater for parties, weddings and all sorts of local events!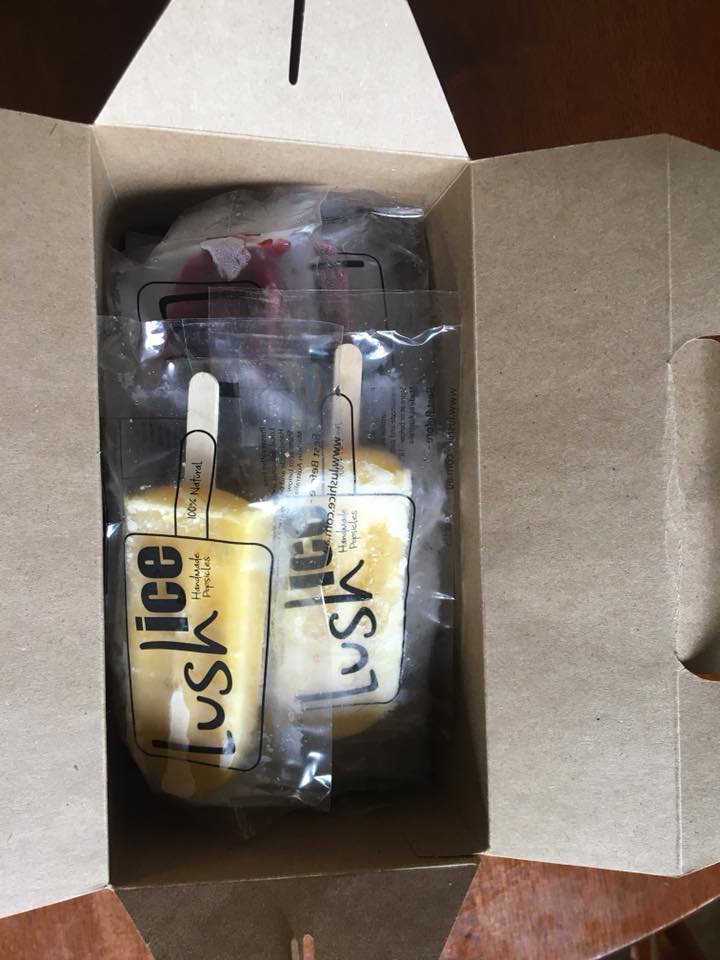 Pick up from Lush Ice Pops HQ in Rapid Creek
Last week in April till last week in October
Thursday 4 – 9 pm

12/48 Trower Rd, Rapid Creek NT 0810
(08) 8985 1922
New businesses
If you own a business and would love to serve up a locally made, all natural, allergy friendly ice pop then we would love to chat!
Alternatively, if you have a local hangout or know of a school or canteen where we could be, please let us know.