Handcrafted & 100% Natural
Locally Sourced × Crafted with Love
Local x Seasonal
Our ice pops are handcrafted in small batches right here in Darwin. The produce is obtained from local farmers and businesses where possible and ingredients used are also organic where-ever possible and viable.
Nothing artificial goes into our ice pops. The raspberry lemonade is from fresh lemon juice and organic raw cane sugar with purified water and whole raspberries. Nothing comes from a bottle.
We don't add flavourings, colours, or preservatives because when you are using awesome whole ingredients you don't need to.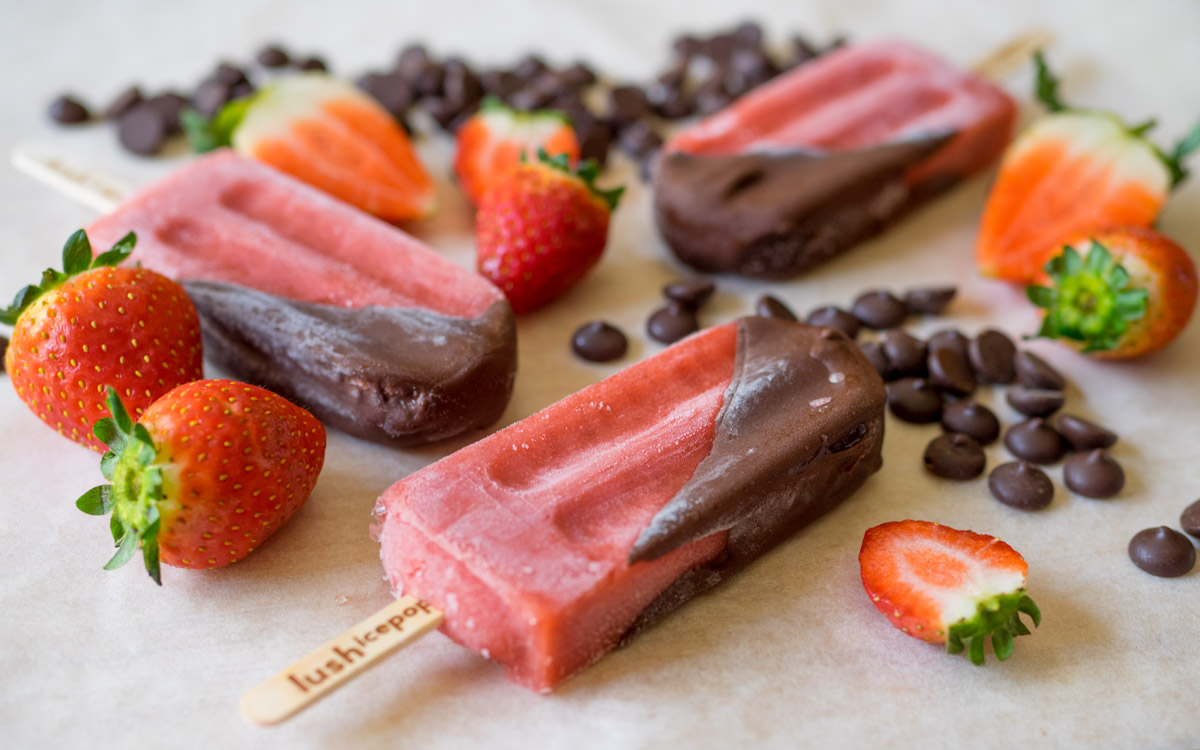 Buy a box for your event!